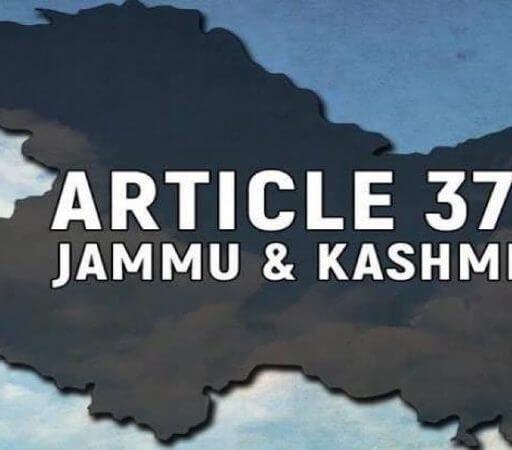 Jan 9 • 13M
Why did India revoke Article 370?
The Jammu & Kashmir union territory will include the Hindu-majority Jammu region. The Buddhist-majority Ladakh region has a considerable population of Shia Muslims and will also be a union territory.
Discover rich insights and analysis on the industry, our history, and society.
Article 370 of the Indian constitution gave special status to Jammu and Kashmir, a region located in the northern part of Indian subcontinent which was administered by India as a state from 1954 to 31 October 2019, conferring it with the power to have a separate constitution, a state flag and autonomy over the internal administration of the state.
This episode is for paid subscribers