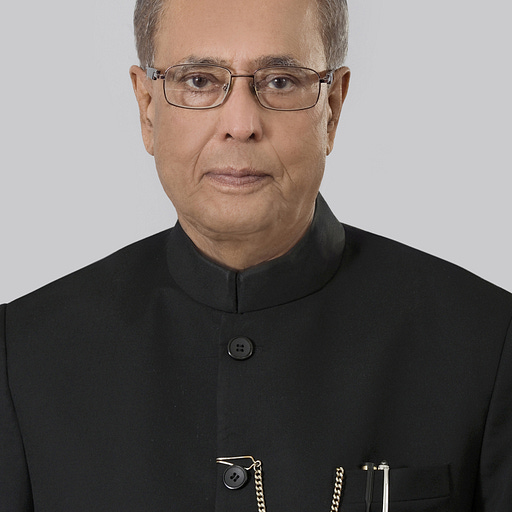 Jan 7 • 1HR 2M
Why was Pranab Mukerjee called a man for all seasons?
Bharat Ratna in 2019, President of India in 2012, and a brilliant political career for over 5 decades in some of the most challenging roles in the toughest of times.
Discover rich insights and analysis on the industry, our history, and society.
Pranab Kumar Mukherjee (Dec 1935 – Aug 2020) was an Indian politician who served as the 13th president of India from 2012 until 2017. In a political career spanning five decades, Mukherjee was a senior leader in the Indian National Congress and occupied several ministerial portfolios in the Government of India. Prior to his election as President, Mukherjee was Union Finance Minister from 2009 to 2012. He was awarded India's highest civilian honour, the Bharat Ratna, in 2019, by his successor as President, Ram Nath Kovind.
This episode is for paid subscribers