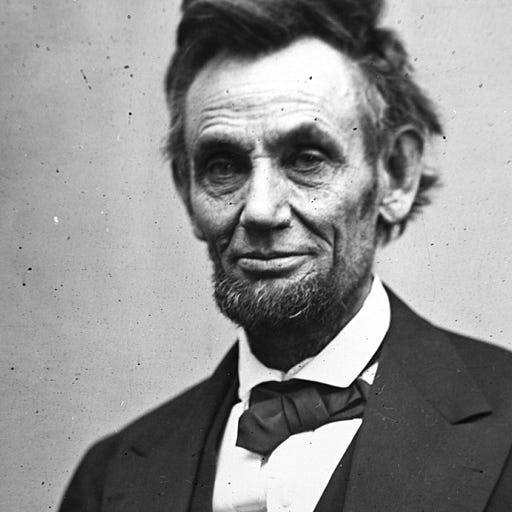 Nov 26, 2022 • 19M
How was Abraham Lincoln's early life and career?
Abraham Lincoln was born on Feb 12, 1809 and he died on Apr 15, 1865. A prolific statesman and a lawyer, he served as the 16th president of the United States from 1861 until his assassination in 1865.
Discover rich insights and analysis on the industry, our history, and society.
Abraham Lincoln was born on Feb 12, 1809 and he died on Apr 15, 1865. He was an American lawyer and statesman who served as the 16th president of the United States from 1861 until his assassination in 1865. Abraham Lincoln led the country through the Civil War in America. Abraham Lincoln succeeded in preserving the Union, abolished slavery, strengthened…
This episode is for paid subscribers