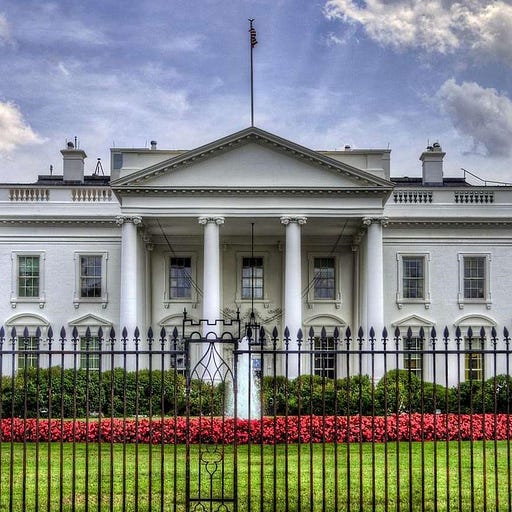 Nov 16, 2022 • 4M
Who's the next US President? Know who might go up against Trump in 2024.
The race for the next presidential election has already started. The political landscape has changed a lot over the past few years. The next election will reshape our country significantly.
Discover rich insights and analysis on the industry, our history, and society.
There are highly efficient candidates who are already been considered as in the race for the next president competing with Donald Trump. The values of our country are in focus more than ever before. Let us learn who are in the race against Trump to be the next President of the United States.
This episode is for paid subscribers